It's all about sex, Baby…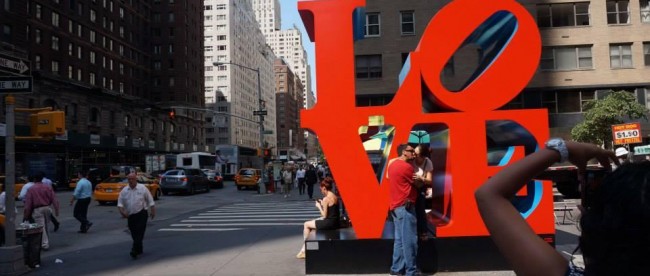 I got these message from three while advertising for three men on a dating site:
"I'm a sex-addict, and I've finally come to accept myself as such. Ready to dive into all the possibilities with me? I can't wait to hear from you!"
"I like your model and I'm for the sex part. I get really turned on by latex so if you are into that please respond and I'll prepare myself."
"Sex is the meaning of life for me. So if you are prepared to focus on what's important send me your phone number, if not, don't."
Read more in my novel One Woman Three Men.