A Video Interview on CNN iReport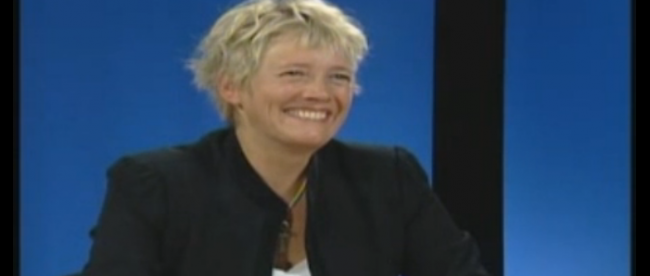 Watch the video here
I tell about my novel One Woman Three Men in English. It was made when my book appeared in Denmark in 2010.
I share how it is my goal to open up our definitions of love and relationship. I tell a bit about the concept of erotic capital which was defined by the British economist Catherine Hakim. I also describe how I see women  changing from living up to culture's expectations to living up to their own expectations – and then inviting men to join the party.
When women take authority over their sexuality they also take charge of other areas of their life.
The interview ends all of a sudden, but journalist and phd. Marwan Dalal did thank me off camera for a nice and interesting talk;-)