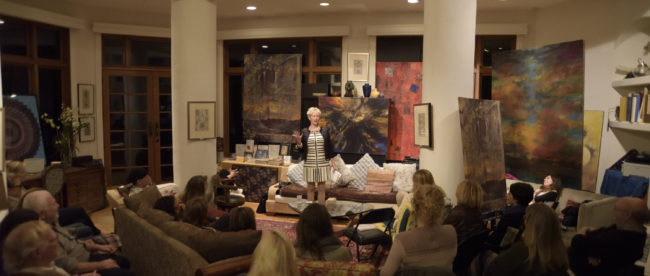 Conscious love is about finding out what is important for you in your love life, how to communicate it and how to use these insights to find love.
It is possible to become much more conscious of what love actually means to you. To do this you just need to take a few concrete steps. Once you've done that you can use your new insights to go look for the love you are longing for.
Read more about it in my novel "One Woman Three Men" where the main character Elizabeth tries a whole new model to challenge herself about love: she dates a guy to talk with, a handyman and a lover. I forces her to stay true to herself in order to communicate frankly with the men. It also challenges her to hold on to what is important to her when meeting opposition.
You can also listen to interviews with me about conscious love. You can find them in my updated press list here