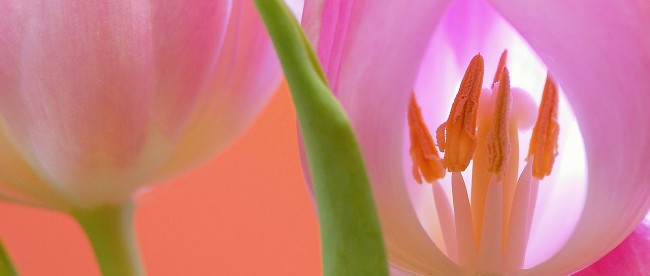 I got this message from a man while advertising for three men on a dating site:
Hi Elizabeth,

What you're looking for is a three-in-one. But does he exist? I'm looking for a three-in-one too: a woman with brains, body and soul. Conversation, intimacy and sex.
I've got a university degree, but I've always worked in private corporations. I'm insightful and expressive, and I like talking and listening. And I'm tough. I've always fought hard to achieve my goals, from becoming the Danish Formula 1 champion (in a prehistoric era), becoming executive manager (in a historic era) to becoming a good part-time father (very current). Today, I run my own consulting firm. I recently came out with a new and exciting IT product, and sales are going well. I'm happily divorced, but unhappily single (crooked smile), and I have a wonderful 12-year-old son who lives with me part-time. He's in secondary school just like Mille (nice).
The cards life has dealt me have make me pretty understanding when it comes to people. I'm looking for a woman who's both good-looking and femi- nine, sweet and warm, insightful and loving. She should enjoy erotic explora- tion, from tenderness to the outermost boundaries—but we can talk about that in more detail if and when we've met. I'll just say that it should be imaginative, sophisticated and exciting, send shivers up our spines and make us laugh with joy afterwards. But it should never be coarse or vulgar. I'm discerning. I want to be able to think about it the next day and feel happiness, pleasure and pride. Good erotic experiences give me fantastic fuel for the rest of my life—and it's not so much about quantity, but quality.
Can I match my own wishes? I have no skeletons in my closet. I'm ready for a committed relationship, complete with security and challenges. I'm not absorbed in physical appearances. One thing I've come to realize is that my next relationship should be a devoted one. Honest. Not a mentally distanced relationship with intellectual chit-chat, love-making and no emotional intimacy.
Of course, I'm not expecting fulfillment over a cup of coffee in some café, but that's my long-term goal for a relationship.
All in all: I'm interested in talking to you. Have I tempted you?
Best regards,
Read more in my novel One Woman Three Men.