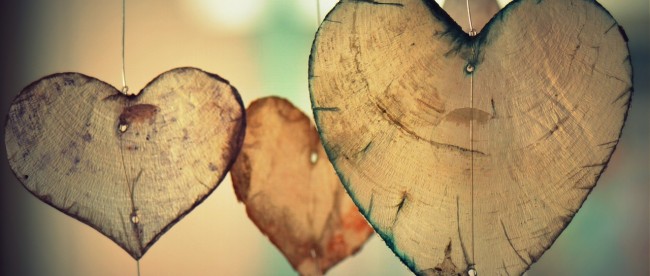 I got these messages from three different men while looking for three men on a dating site:
"You are out of your mind! I would never dream of responding to your egotistical profile where you want men to do everything for you!"
"I'm a first-rate handyman, and I'm really well hung."
"Great model you have there. When can we meet? I want to start by talking, then if that seems fine, we can move to having sex and if both are good, I'm prepared to help you with some practical chores. Would you like to have coffee tomorrow afternoon?"
Read more in my novel One Woman Three Men.