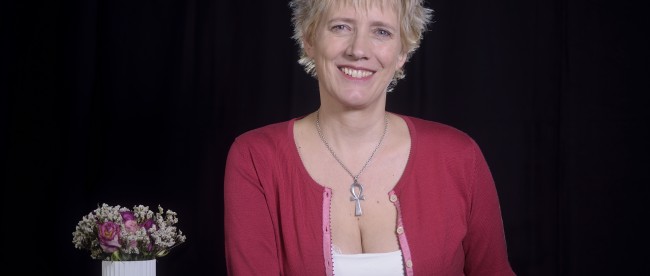 I got this message from a man while advertising for three men on a dating site:
Guaranteed orgasm has been my middle name since I was 17. I tried for a while to post it on my front door, but somehow it scared women away. I don't know why because the women I have been with have all just been so satisfied.
I think your three men model is fine but you will not need it when you've met me. I can give you all the orgasms you need and the other two areas aren't really so important in comparison, are they.
I love sex as you can probably tell, and judging from your picture, I'm sure you are a hot girl who would just love to get one great orgasm after the next.
Contact me so we can set up a date.
You can read more in my novel One Woman Three Men.